The recent democratization of Egypt has resulted in a series of distinct policy changes with regards to Israel, Palestine and Iran. These changes ultimately represent a shift in Egyptian policy towards the popular opinion of many Egyptians that are becoming relevant for the first time as Egypt moves towards democracy yet present challenges to current US foreign policy.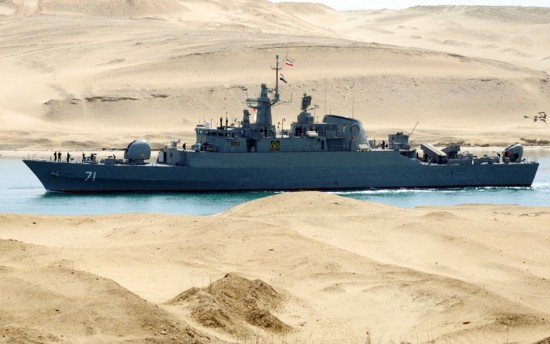 There have been three major geopolitical policy shifts since the revolution. Firstly, Egypt has negotiated a reconciliation agreement between Hamas and Fatah, the two dominant Palestinian factions (ignoring Palestinians living in Israel). Secondly, Egypt has pledged to open the border between Egypt and the Gaza Strip thus effectively ending the near complete blockade of Gaza. Thirdly, Egypt has pledge to normalize relations with Iran and resume diplomacy. Allowing an Iranian warship through the Suez canal shortly after the revolution was a precursor to this shift. With these policy changes in mind, let us consider the democratic situation in Egypt and elsewhere.
United States foreign policy has always had a significant tension when it comes to supporting democracy. On the one hand, the US is a democratic nation and ostensibly aims to support the propagation of stable democracies. On the other hand, the US as a series of geopolitical interests that if one believes should be maintained are often perceived to be most effectively accomplished through heavily western backed dictatorships. When there is a conflict between the people of a country and US foreign policy (such as not supporting military influence which a dictatorship might support), history has demonstrated in the Middle East, Asia and South America that the US is more than willing to chose various form of autocracy over democracy in the name of supporting its geopolitical interests.
Read more » "Egypt's Shifting Geopolitical Policies: A Consequence of Democracy"